Oncology Associates at Mercy Medical Center in Cedar Rapids offers high quality cancer care
with specialized staff and the latest technologies — all close to home.
Welcome to Oncology Associates at Mercy
Oncology Associates at Mercy Medical Center are located on the third floor of the Hall-Perrine Cancer Center.Our staff delivers high-quality, expert cancer care and chemotherapy treatment. Our goal is to provide high quality cancer care close to home.
In the Hall-Perrine Cancer Center patients will receive the care and services they need – including access to treatment at the Hall Radiation Center, as well as a lab and pharmacy – in one location. From initial consultations to treatments and support services, patients are accompanied throughout the cancer journey by the center's staff – who all work and interact with patients together in one location, based on a unified care plan. Conveniently connected to Mercy Medical Center, other elements required for cancer care, including private inpatient suites and imaging services, are just steps away. We also offer our services at four area medical centers.
Oncology
Medical Oncology is the care and treatment of cancers provided by a team that consists of Medical Oncologists and Oncology Nurses.
This team plays an important role in the care of cancer patients by providing education to the patients and their families about various forms of cancer and the temporary side effects of cancer treatment.
Chemotherapy
Chemotherapy is a systemic treatment for cancer using one or more drugs. The side effects can vary depending on the chemotherapy regimen received.
Throughout treatment, cancer survivors are closely monitored by the healthcare team. We have an excellent nursing team that is a great resource for cancer care information.
Hematology
Hematology is the study of blood in health and disease. It includes problems with the red or white blood cells, platelets, blood vessels, bone marrow, lymph nodes, spleen, and the proteins involved in bleeding and clotting.
Hematologists often deal with diseases such as anemia, leukemia, clotting disorders like Hodgkin's Disease, multiple myeloma, lymphoma, etc.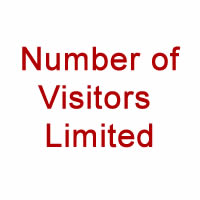 The number of patient visitors is currently limited: To minimize potential exposure to influenza (flu) & other viruses, precautions are in effect until further notice.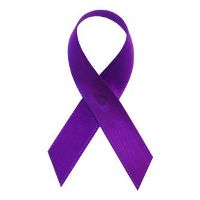 April is National Testicular Cancer Awareness Month. Most testicular cancers can be found at an early stage. In some men, early testicular cancers cause symptoms that lead them to seek medical attention. Most of the time a lump on the testicle is the first symptom, or...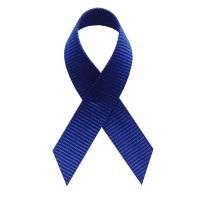 March is designated as National Colorectal Cancer Awareness Month by the American Cancer Society. Colorectal cancer is a cancer that starts in the colon or the rectum. These cancers can also be named colon cancer or rectal cancer, depending on where they start. Colon...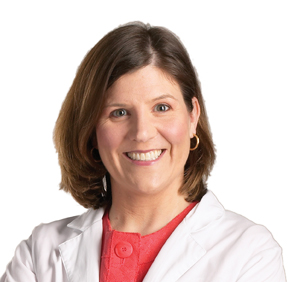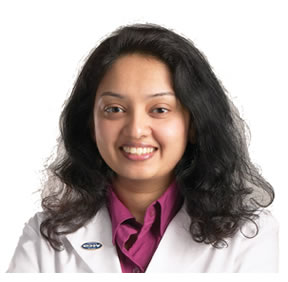 Jasmine Nabi, MD
Physician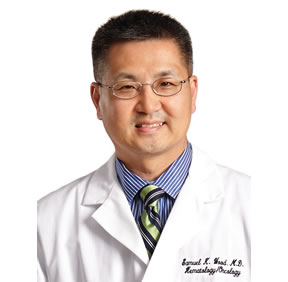 Samuel Wood, MD
Physician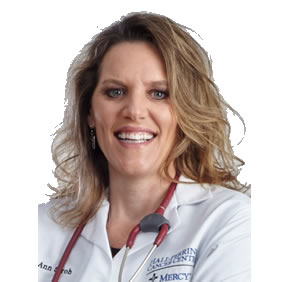 Ann L Stroh, DO
Physician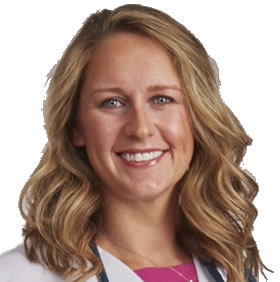 Susan Slycord, DO
Physician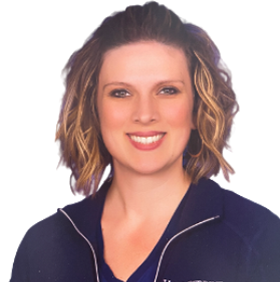 Traci Ridgway, DNP
Nurse Practitioner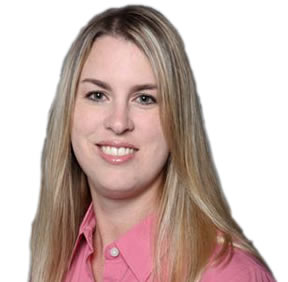 Lisa Shaffer, ARNP
Nurse Practitioner
A caring Environment designed by patients.
Patient-centered amenities
Access to patient and family support staff
Participating in Clinical Trials & Research
Pharmacy
Oncology pharmacy services include comprehensive patient education, continuity of care, convenience, and access to a pharmacist specializing in cancer and treatment. These services include mixing of . . .
Laboratory Services
Clinical laboratory testing plays a crucial role in the detection, diagnosis, and treatment of many diseases including Cancer. Laboratory reports are provided to patients in connection with their . . .
Clinical Research
Our doctors have access to some of the latest treatments in cancer therapy with Iowa – Wide Oncology Research Coalition approved clinical trials. Clinical trials build on the best current standard of care.